Some commentators are saying on my Conservative Woman piece (on the structural difficulties of removing Theresa May) that even if May doesn't lose the confidence vote she'll still be fatally damaged and will have to resign. I wish that were true. Maybe it is. But I fear that if she wins a confidence vote she'll just keep on plugging away with the same old shit she's been getting away with for a year or so despite the party falling to pieces politically. I mean, who's going to stop her?
The Tories are all terrified of the party degenerating into warfare and an early election against Corbyn. There's no unity figure they'll all rally to. Maybe Sajid Javid. Certainly not Rees-Mogg, he'll send the Establishment non-Conservatives like Soubry mad.
Basically there's too much Europhile poison still in the party. The Conservatives should have made it a policy to not put up for election anyone still talking up Remain, but that was never going to happen, was it?
Still, I hope they can rid of May fast. They should be planning for it, but it doesn't look like they are. Gove, instead of making up for his disastrous mistake last time, is playing at being Mr. Green, and sliming around Ruth Davidson, who I just don't see the attraction of.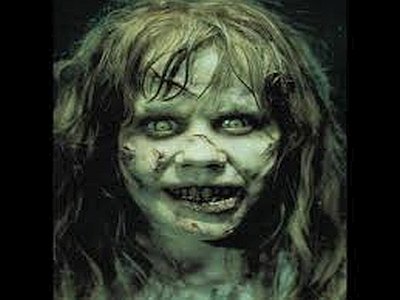 Meanwhile May lurches incompetently on, becoming more and more hated by absolutely every segment of the population, except for her husband. May: the toothless zombie. Protected by the balance of forces around her.
Update: I've changed the title of this post as I thought of a better one.