A leftist who's decided to stop being such an arsehole and get to know some right-wingers confirms that hard leftists have insane, cartoonish views of the right:
When I did finally bite the bullet and appear on a right-wing talk show last month, I didn't flip over tables or smash things. Instead, I ended up making friends. The show was The Daily Wire with Michael Knowles, which broadcasts on Ben Shapiro's network.

Turns out their offices are in Los Angeles—not in the Idaho hinterlands, surrounded by barbed wire and armed militiamen. And it says a lot about how brainwashed I was by stereotypes that I found myself surprised to see so many women and visible minorities casually strolling the hallways. In my ignorance, I'd once imagined these places to be a white-collar version of Triumph Of The Will.

I met Knowles while I was getting makeup done. He was warm and hilarious. In my former life, I'd never have pictured a Republican laughing at anything except the plight of the poor. Then his producer came in. His Latino female producer. I made direct eye contact in case she wanted to blink out some S.O.S kidnap code. But nothing. Just another goddamn nice, and funny, conservative.
If the rest of us had ever realised that our whole worldview was a complete joke in such a humiliating way we'd hang our heads in shame for years and keep our mouths shut. But no, leftists still think they're right about pretty much everything no matter how often their views get shown to be bilgewater, and they keep on talking with the same assurance about worldwide politics even though they've just been revealed to be about as perceptive as a gallstone on something that was right in front of their eyes.
The thought that "Maybe the minds of us leftists don't connect to reality in a functioning way" never seems to enter their heads. Probably because their minds don't connect to reality in a functioning way.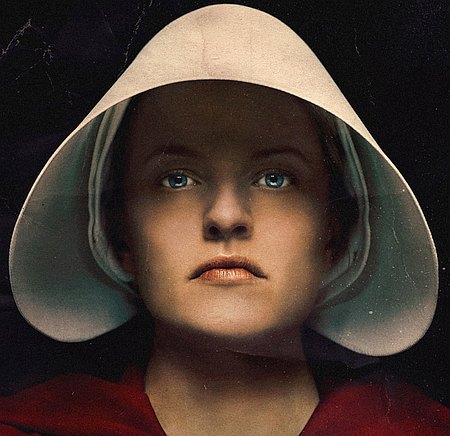 Update: Oh, and he also confirms what is obvious to everyone else, but is completely anthema to leftists:
Back in the day when I was (what grandly might be called) a Twitter activist, my life was falling apart. I never thought about the consequences of my Tweets. I never thought that my targets' families might see what I'd written, or that they may lose their jobs, or that even though we had massive disagreements politically, that these people were still human beings with feelings. All I cared about was getting validation. All I cared about was getting to bask in the negative energy of someone else's crappy life, so that I didn't have to confront my own. My marriage is falling apart, but at least I'm not Justine Sacco! I haven't called my Dad back in weeks, but John McCain's a dead asshole! Ninety percent of social media is projection.
Again, he doesn't pause to think "Maybe all my political beliefs have no objective basis and I just adopted them to allow me to cope with my own many and varied failings."