You will have noticed that Carl Beech, aka 'Nick', the fantasist whose lies caused so much trouble for a lot of innocent men, has gone on trial for perverting the course of justice.
What is incredible – absolutely incredible – about this case is that the police believed the most arrant nonsense from a man who's about as believable as a British Remainer MP.
Of course many police forces have a long line of believing the most fantastic rubbish, such as all the ridiculous satanic abuse cases from the 80s in the UK and the US. You'd think they would have learned from those. Maybe they did. But then along came the modern 'Believe all victims' mantra, and whatever they learned about how to separate good and bad evidence in such cases went out the window.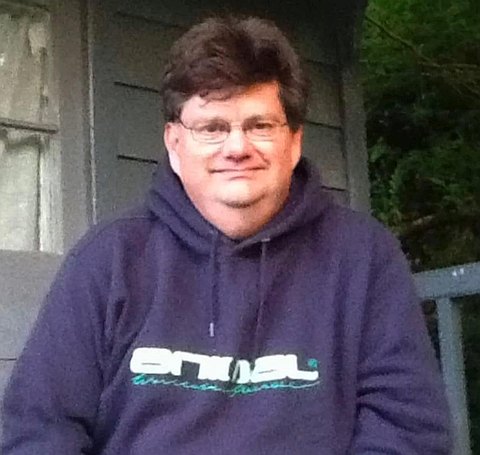 I'm not going to go into the completely unbelievable stories that he so obviously made up, because you'll have read those yourself (and you'll have seen the testimony video if you're unlucky), and you will have already wondered 'How could anybody be so stupid as to believe the shit this guy was spinning? How could they not have done even the most basic checks on his story?' All I can say is, how can we trust the police after yet another appalling disaster of their own making has occurred? It is not fit for purpose.
And here's some more garbage from the police:
Britain's "slow and cumbersome" laws on policing protests need to be updated after the Extinction Rebellion demonstrations that cost £7.5 million in extra police costs, the country's most senior officer has said.

Cressida Dick, the Metropolitan Police Commissioner, said the "ancient" public order laws needed to be "looked at" because they prevented the police from acting "swiftly and purposefully" to tackle the protests which brought parts of London to a standstill.
To see that this is self-justifying bollocks, ask yourself this: do you think that if UKIP types had pulled this stunt they'd have gotten the same kid-gloves treatment as the Extinction Rebellion protestors got? Do you think there would have been the same small number of arrests? Do you think it would have carried on for so long? Do you think there would have been police officers dancing and skateboarding in the street with the protestors?
Update: It's also looking like the whole Tommy Robinson debacle was a frame-up.