Amber Rudd resigns from the Conservative Party! It's almost like what everyone on this side of the blogosphere has been saying for years: show some balls and the wets who are dragging us down will soon run away crying. Big girl's blouses running off in a spaz tantrum gulping great buckets of air while radish-sized saliva gobules wrap around their heads is sweet to me. Very sweet.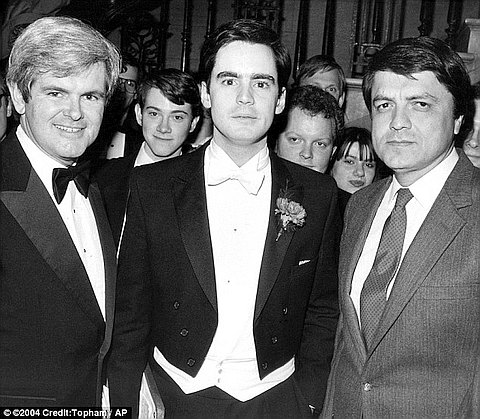 Oh, and Claire Perry is standing down at the next election. It's almost too much for my taste buds to bear. Like I've accidentally fallen through the roof of a sugar factory. It's incredibly sweet but I suspect I'm just having an amazing hallucination before I die.
When Michael Gove ends up as the wettest member of the party I'll be voting for the Conservatives again.