I was stunned to hear of Roger Scruton's death yesterday. He wrote to me only last week, telling me that he was enjoying my novel, and that he was in good spirits regarding his health, so I wasn't expecting this at all. I even posted my letter back to him on Friday. I had seen photos of him looking pretty bad, but there were also photos of him at a ceremony in Prague where he received a governmental award (the Medal of the Czeck Senate) looking chipper, so I thought there was plenty of life left in him: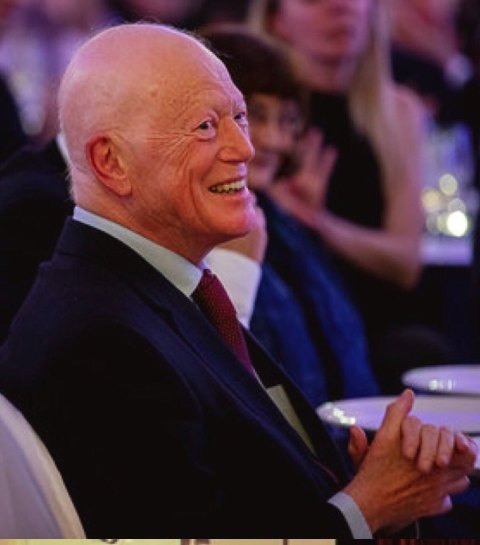 This is tragic news, not just for his family, but for the Western world. We will never see anyone like Sir Roger again. Nobody else had his range of interests combined with a towering intellect and writing ability. He devoted much time to helping dissident movements in Eastern Europe. Despite his reputation in some circles as an inward-looking little  Englander, he was in fact very European, and strongly defended European civilisation. I'm in middle of reading his book News From Somewhere, which is a delight.

We must, though, treasure a brilliant life and thank him for all he did, and all the good he brought into the world. The guy had a prodigious output, all of it at a very high standard. I can only wish I had a tenth of his productivity. A life well-lived. RIP.
Here's a photo from his younger days:
Update: Thanks God his name was cleared before dying in regards to that despicable New Statesman misinformation campaign. Though it cannot have helped his health at all. (And that scumbag who tried to frame him is still an Assistant Editor at the New Statesman.)